REALTORS® have fiduciary duties they must follow with their clients.

My dad has a passion and appreciation for old cars, and his enthusiasm transferred to me. He's had many over the years, and at one time had five Cadillac convertibles from the 1970s. Car shows are one of his favorite events. He taught me to read registration stickers for details, to appreciate original chrome even if it's rusty, and the value of a 1965-and-a-half Ford Mustang. This past Father's Day, he attended an annual car show at the Chemung County Fairgrounds with his 1972 Cadillac LaSalle white convertible with 29,000 original miles. And oh, how he loved this '52 Mercury!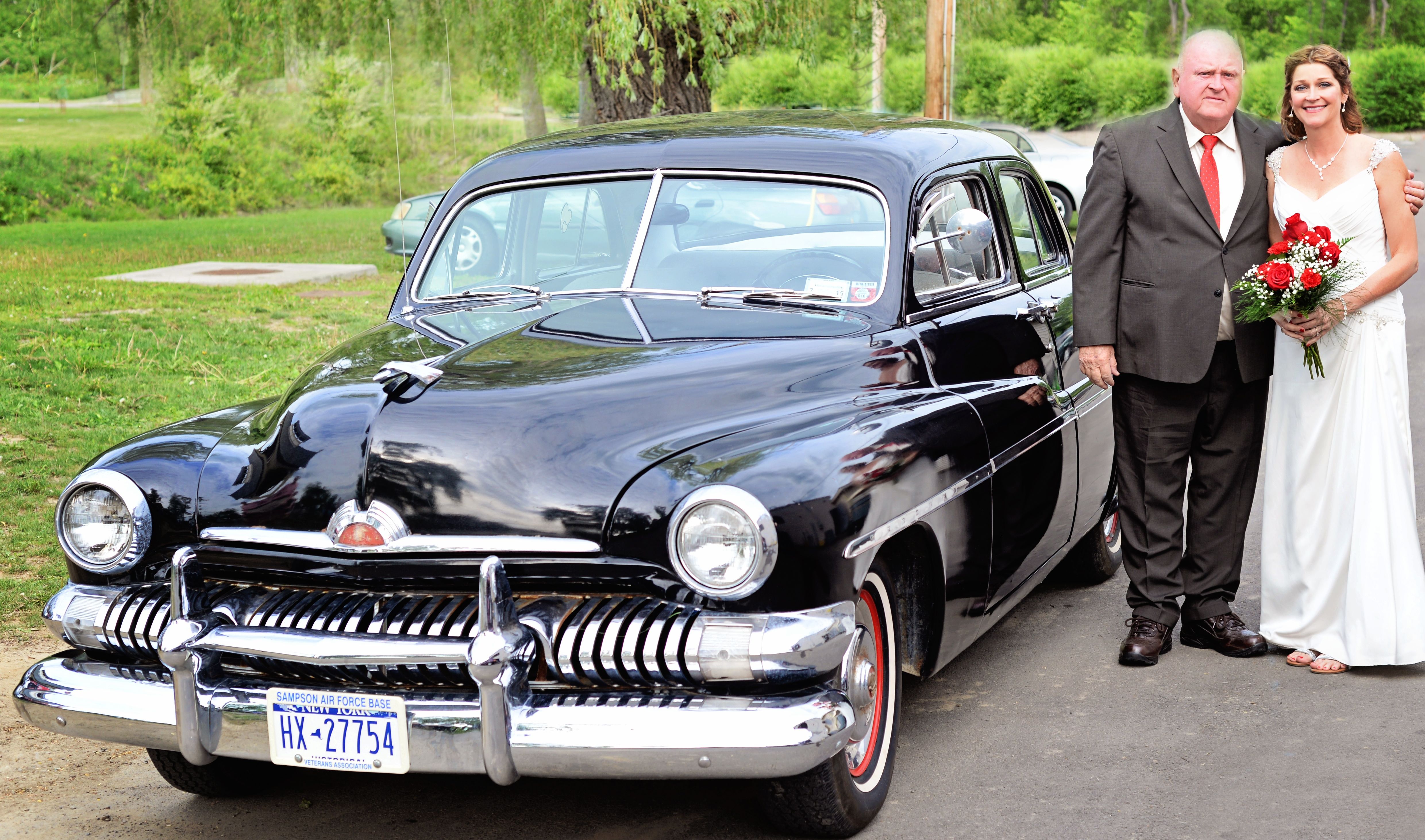 But this is my real estate blog! What does an OLD CAR have to do with real estate?
It's an acronym for real estate sales professional to remember our list of mandatory "fiduciary duties" that we are ethically bound to give to our clients.

Fiduciary is a legal term that means:
"When a real estate agent or broker is acting in an agency capacity for a buyer or seller client in a transaction, they have certain legally mandated duties that are called fiduciary duties."

When you sign an agreement to have a REALTOR® act on your behalf — as a Seller's Agent or as a Buyer's Agent — you establish what is known as an "agency relationship." This agency relationship is a contract that gives the realtor a fiduciary duty for six key areas:
Six Fiduciary Duties
Obedience: As an agent of my client, I must obey instructions. That's only if these instructions aren't illegal and are in accordance with the contract.
Loyalty: As an agent for my client, I must be loyal and keep his or her best interests ahead of those of any other party, including my own. How much commission I might make, particularly in competing offer situations, shouldn't be a consideration as it would be disloyal to my client.
Disclosure: In many states, including New York, the law requires a real estate agent, whether in an "agency" capacity or not, to disclose material facts to their client. Material facts are those that, if known by the buyer or seller, might cause them to change their purchase or sale actions.
Confidentiality: My fiduciary duty of confidentiality means that I don't disclose anything that I learn about my clients, their business, financial or personal affairs or motivations. And that confidentiality goes on forever, unless a court of law says otherwise.
Accounting: Accurate accounting for all documents and transaction money is a fiduciary duty.
Reasonable Care: This duty is tricky because it's somewhat vague. But a common-sense definition is acting as an agent for my client using a reasonable level of skill, competency and care. In other words, not being sloppy, lazy or making dumb mistakes.

To hear a seven-minute audio clip explaining agency in New York State click here: http://ces-prd-assets.s3.amazonaws.com/lo/explaini…

When you meet me — or ANY agent in New York State — for the first time, it's my legal duty to present you with a document called New York State Disclosure Form for Buyer or Seller. (Or, if it's a landlord / tenant situation, there's a separate form for that as well.) This form says in capital letters "THIS IS NOT A CONTRACT." It's a disclosure, to help people understand agency relationships. You're not bound by anything by signing this disclosure. You can refuse to sign, but I have to make a note that I presented it to you and you refused to sign.