Big Flats Lifestyle
Why would anyone name a town in Chemung County "Big Flats"? Well, it's kind of obvious, isn't it? Big Flats is named after a Native American name meaning "great plains," and that pretty much describes its topography. It's so flat, in fact, that it's the location for the Elmira-Corning Regional Airport, which was newly remodeled as the transportation hub of the Southern Tier

Big Flats consists of 45 square miles delineated as the zip code of 14814. It consists of a little hamlet, in which there are three main streets — Maple, Canal and Main Streets — with the railroad tracks running through the middle of it. Most of Big Flats is sprawling suburbs in surrounding areas. The community motto on the sign says "Planned and Growing."

The Chemung River, a tributary of the Susquehanna River, flows through the southern portion of the town. Sing Sing Creek flows through the center of the town and is a tributary of the Chemung. It is a river valley. The land has historically been very good for agriculture, including tobacco (about 100 years ago).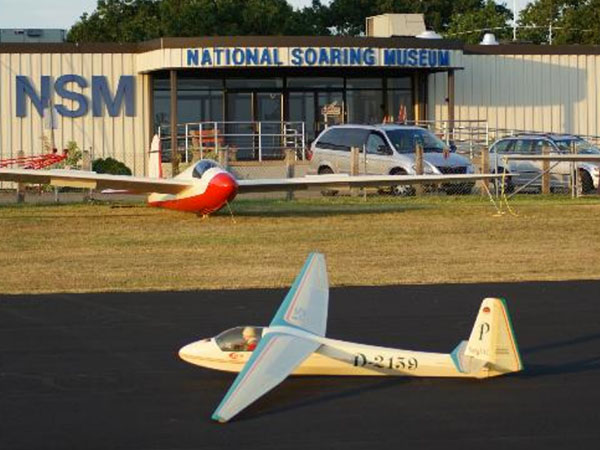 Big Flats Schools
All residents of Big Flats are part of the Horseheads Central School District, which has four elementary schools, an intermediate, a middle and one high school. The district serves approximately 4,200 students.
Big Flats Elementary School (Pre-K - 4th)
Center Street Elementary School (Pre-K - 4th)
Gardner Road Elementary School (Pre-K - 4th)
Ridge Road Elementary School (Pre-K - 4th)
Horseheads Intermediate School (5th-6th)
Horseheads Middle School (7th-8th)
Horseheads High School (9th-12th)

Additionally, Big Flats is home to the Chemung Valley Montessori School, the only Montessori school in the area.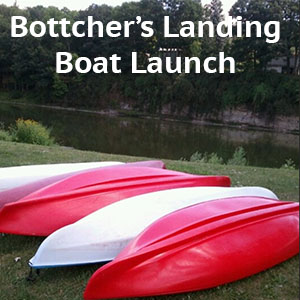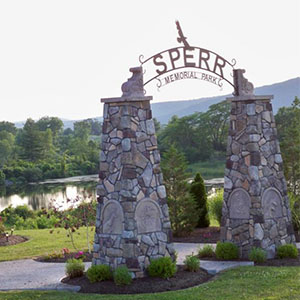 Big Flats Places of Interest
In addition to being home to the region's airport, Big Flats is also home to the huge local mall and its surrounding shopping centers, plus Fisherville and Golden Glow. Harris Hill is famous as an amusement park with a public pool, a three-hole free golf course, a putt-putt golf course, driving range, batting cages and a large park.Harris Hill is most famous for it's glider airport at the top of the hill and the National Glider Museum.

Minier's Plaza (Economic Hub with Minier's Grocery Store and more)
Local and State Parks (Big Flats Community Park, Sperr Memorial Park, Bottcher's Landing Boat Launch)
Soaring Capital of the World (Harris Hill Sail Plane Rides & National Soaring Museum)
Local Festivals (Big Flats Annual Community Days)
Tag's Summer Stage (Rock Concert Venue)
Amusements (Harris Hill Park)
Shopping (Arnot Mall)
Golf (Willowcreek Golf Club)

© 2018 Elmira Corning Multiple Listing Service (ECMLS). Information deemed reliable, but not guaranteed.
Updated: 24th April, 2019 10:20 PM.