Elmira Lifestyle
Welcome to Elmira, New York, a beautiful valley city where some 30,000 citizens live on both sides of the Chemung River.
Downtown Elmira banks on the north side of the river, and five bridges carry residents from north to the Southside. Elmira is the county seat of Chemung County. It's part of the Southern Tier of New York, close to the northern border of Pennsylvania.

Once called the Queen City, it was a transportation hub in the 1800s connecting Rochester and Buffalo with Albany and New York City with its canal system and railroads. It was the southern terminal of the Chemung Canal, which our largest local bank is named after.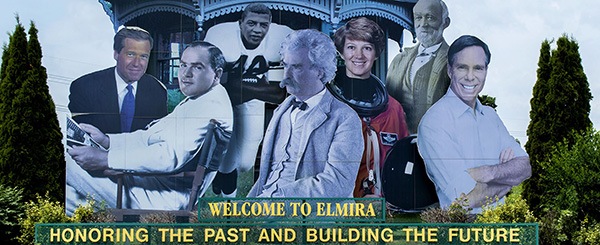 The city slogan is featured on this city entrance sign from Exit 56 off the I-86 Southern Tier Expressway. Although there are many notable Elmirans, among the more famous featured on this sign are (l-r) Brian Williams, Hal Roach, Ernie Davis, Mark Twain, Eileen Collins, John Jones, and Tommy Hilfiger.

Nearby Harris Hill is famous for pioneering airplane gliding in America. Harris Hill is the site of the National Soaring Museum. Other attractions include: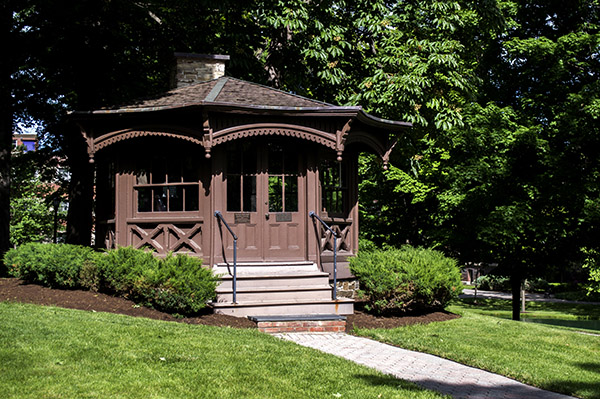 Elmira Schools
Elmira College is located at the City's core, built on its highest spot in 1922. It's known as one of the country's earliest premiere women's colleges, offering women baccalaureate and master's degrees of distinction. Even today it's considered on the of the great small colleges in the nation. In 1969 it became co-ed welcoming men to its programs. The photo above is of Mark Twain's study, which was moved from its original location on Elmira's East Hill to the center of EC's campus.

Elmira Business Institute offers associates of applied science degrees in business and medical billing and coding.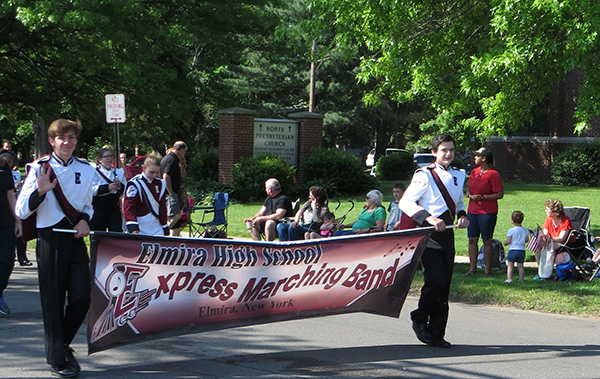 The Elmira City School District is the public school district that serves students in grades pre-kindergarten through twelfth grade in Elmira and the towns of Ashland, Baldwin, Erin, Pine City, Southport, Wellsburg, Lowman and North Chemung. The ECSD has 11 schools:

Fassett Elementary (PreK-2)
Beecher Elementary (3-6)
Diven Elementary (PreK-2)
Hendy Elementary (3-6)
Pine City Elementary (PreK-2)
Broadway Elementary (3-6)
Riverside Elementary (Pre-K-2)
Coburn Elementary (3-6)
Broadway Academy (7)
Ernie Davis Academy (8-9)
Elmira High School (10-12)

Elmira also has one Charter School, Finn Academy, for grades K-5.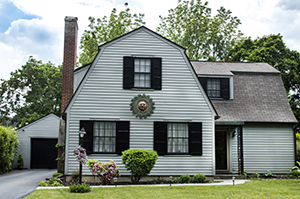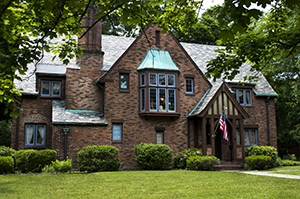 Elmira Home Values and Market Data
Elmira is an affordable place to live compared to other areas in the region, state and country. According to data from The Neighborhood Scout, the average price for a home in Elmira is $62,570.
For renters, the average rent paid per month is $876.

38.6% of citizens are homeowners
61.4% of citizens are renters
12.3% of the properties are vacant
© 2018 Elmira Corning Multiple Listing Service (ECMLS). Information deemed reliable, but not guaranteed.
Updated: 24th April, 2019 10:05 PM.