Lowman Lifestyle
Welcome to Lowman, a very small rural hamlet outside of the City of Elmira, consisting of the Town of Ashland and the Town of Chemung, all rolled into zip code 14861.

The first thing you must know about Lowman is how to pronounce it. It's not LOW (rhymes with GO)-man. It's pronounced "LOW (rhymes with "COW")-mun". It used to be a little hamlet of its own, distinct from other towns, each having its own church and community.
In the 1980s, the neighboring hamlet of North Chemung was forced to become Lowman, because it was too small to have its own zip code. North Chemung was virtually wiped out as a mailing address, so that to outsiders, there's no distinction between the two. The Lowman folks never minded, but there are still plenty of North Chemung folks who aren't happy about the change. Even today, North Chemung has it's own locally-made welcome signs at its borders when you drive into it.
Lowman History
A significant Revolutionary War battle took place in Lowman, and there's a state park called Sullivan's Monument, also known as Newtown Battlefield Park, to commemorate it. Click here to find out more about the rich history.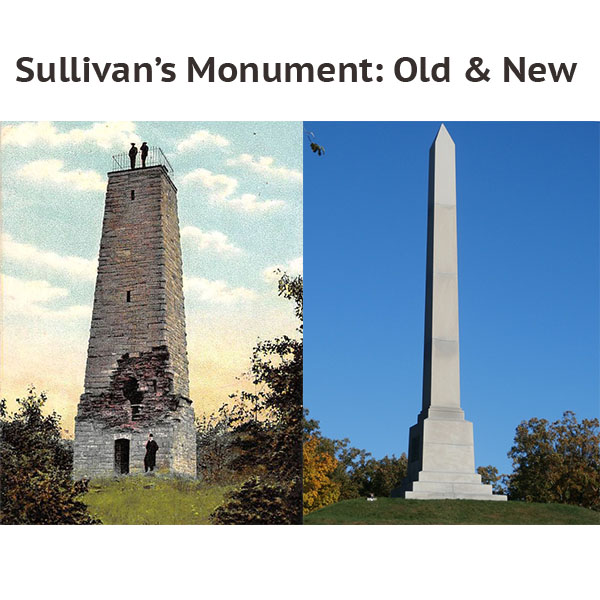 Lowman is Rural and Spread Out
Lowman only has some 4,000 residents, spread out over many country square miles. It's quiet because it's country. Very few houses are bought and sold in Lowman as it's a stable community. There are several multi-generational farms in Lowman that still are working dairy farms, beef farms, horse ranches and crop farms.

The people in 14861 range from very poor living in trailer courts to million-dollar mansions and estates with hundreds of acres. The area is rich with wildlife, forest, woods, streams and in fact there are several Rod and Gun clubs (some public, some private), because hunting and fishing are popular pastimes.

Most Lowman residents commute to work in nearby Elmira, Corning or Waverly areas, as there are only a few places of business in Lowman and North Chemung.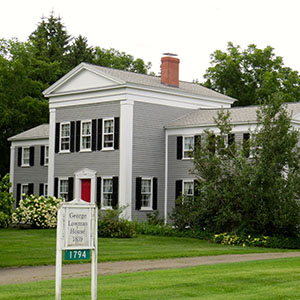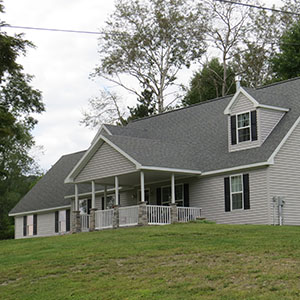 Lowman Schools
The vast majority of all students living in Lowman are bussed into the Elmira City School District, although there's a small area near Hoffman Hollow that attends the Waverly Central School District.

The Elmira City School District is the public school district that serves students in grades pre-kindergarten through twelfth grade in Elmira and the towns of Ashland, Baldwin, Erin, Pine City, Southport, Wellsburg, Lowman and North Chemung. The ECSD has 11 schools:

Fassett Elementary (PreK-2)
Beecher Elementary (3-6)
Diven Elementary (PreK-2)
Hendy Elementary (3-6)
Pine City Elementary (PreK-2)
Broadway Elementary (3-6)
Riverside Elementary (Pre-K-2)
Coburn Elementary (3-6)
Broadway Academy (7)
Ernie Davis Academy (8-9)
Elmira High School (10-12)
Elmira also has one Charter School, Finn Academy, for grades K-5.
© 2018 Elmira Corning Multiple Listing Service (ECMLS). Information deemed reliable, but not guaranteed.
Updated: 24th April, 2019 10:05 PM.