Waverly Lifestyle
Welcome to the Village of Waverly, a little valley community of about 4,100 residents that literally lays on the New York-Pennsylvania border. Waverly is tiny, and yet it's the largest village in rural Tioga County, NY. It also has one of the lowest crime rates in the nation, making it a safe place to live.

Waverly is part of one seamless "Penn-York" community along with Sayre, PA; South Waverly, PA; and Athens, PA. Together, these small towns make up the greater area known as the Penn-York Valley, or just "The Valley."
The NY/PA border cuts through this community, along with railroad tracks left over from the Lehigh Valley Railroad. Residents enjoy the best of both sides. For example, the PA side has no tax on clothing, and the Waverly side boasts:
Soprano's Family Deli on Cayuta Avenue
Ted Clark's Busy Mart on Broad Street
Rail House Restaurant and Tap House on Broad Street
Jolly Farmer on Elizabeth Street.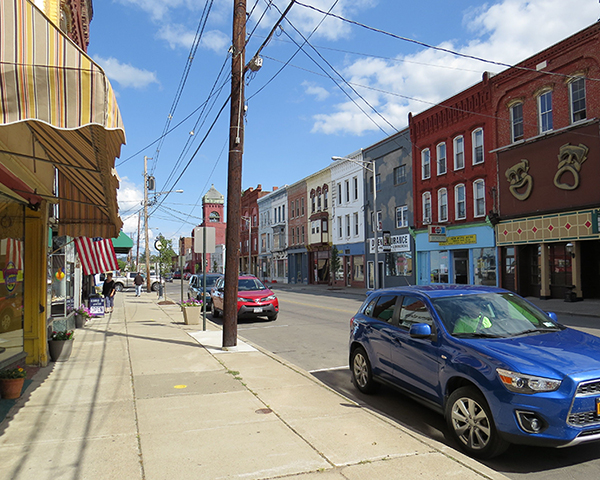 Waverly Schools
Waverly Central School District is a small school district with some 1,700 students. The Administration office is located at 15 Frederick Street, Waverly. Five schools serve students in PreKindergarten through twelfth grade.
Lincoln Street Elementary (PreK-2)
Elm Street Elementary (3-4)
Waverly Intermediate (5-6)
Waverly Middle (7-8)
Waverly High School (9-12)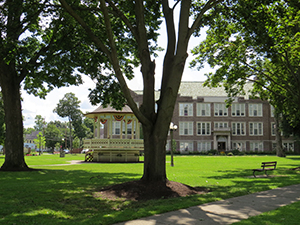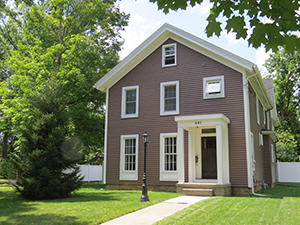 Waverly Home Values and Market Data
Waverly is an affordable place to live compared to other areas in the region, state and country. According to data from The Neighborhood Scout, the average price for a home is $100,197, although that's misleading because Waverly has both very wealthy and very poor residents.
For renters, the average rent paid per month is $894.

53.1% of citizens are homeowners
46.9% of citizens are renters
11.5% of the properties are vacant.
© 2018 Elmira Corning Multiple Listing Service (ECMLS). Information deemed reliable, but not guaranteed.
Updated: 24th April, 2019 10:20 PM.